Business Consulting Service Opportunities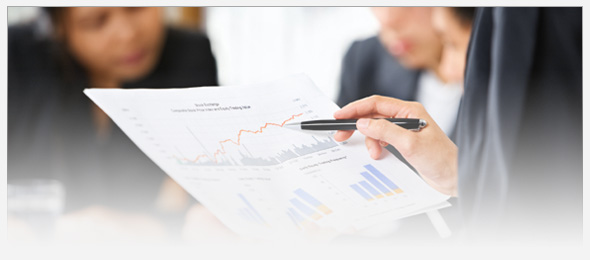 The Client Performance Solutions' management consulting training provides a Small Business Consultant with an impressive array of business consulting service opportunities.
The newly trained Small Business Consultant will have the opportunity to:
Take an organization through all three engagements:

Business Analysis
Strategic Planning
Implementation

Limit the engagement to one of the above or
Offer only a "single issue" engagement to solve a client's burning issue
Performing a business analysis engagement will uncover operational weaknesses within the company.  If there are several problems, and there usually are, then this engagement type will likely lead to a planning session, to get additional feedback, manager buy in, and to create a plan.
A strategic planning engagement will often lead to an implementation engagement, if the company does not have available personnel to implement the changes, which is often the case.
The single issue approach provides an opportunity for the small business consultant to demonstrate competency.  It often leads to additional management consulting services immediately because a problem in one functional area often is tied to problems in other functional areas.  For instance, if there is an accountability or quality problem in production, there is likely one in some other areas of the business, like sales or admin.  There are many opportunities for single issue engagements.
So there are several options to initiate a management consulting engagement.  The CPS management consulting training model is highly effective in directing the small business consultant to the appropriate opportunity and in how to convert that opportunity to a larger engagement, if the need exists in the client's business.