Starting a Management Consulting Business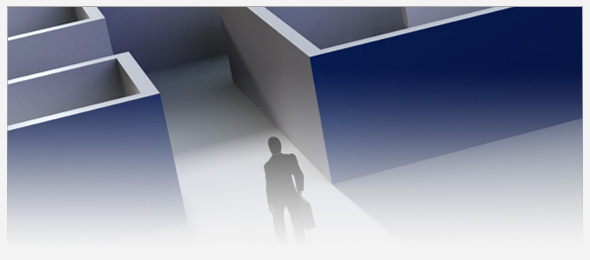 Starting a management consulting business using our Client Performance Solutions consulting model will be easier than you think.  Our processes, tools, schematics and templates, accessible from our on-line digital library, provide well-orchestrated approaches to business analysis, strategic planning, and management consulting services, or what we call implementation.  You can be trained in all three disciplines, or choose one or two to specialize in.  The three phases are integrated, and the processes within each phase are integrated as well.
The multiple training days for each engagement type provide easy to follow engagement steps, business processes, presentation tools, and other resources that you will need to move a client's business to a higher level of organizational performance and profitability.  All of the training and documentation needed for starting a management consulting career are included.  Of course there will be times when you will need to solve a problem that does not fit neatly into the standard resources provided.  So you will receive special training on problem solving techniques that will provide you with the knowledge to solve the problems that you encounter.
You will be provided with a list of resources needed to operate a management consulting business which will include equipment and supply needs, as well as business development strategies and techniques.
Once your training has ended and you have mastered the digital library's resources, you will receive phone support monthly to guide you through actual consulting engagements.  And if you do not use your entire bank of training days, you can apply the unused time to having us join you on an actual client engagement.