The CPS Management Consulting Career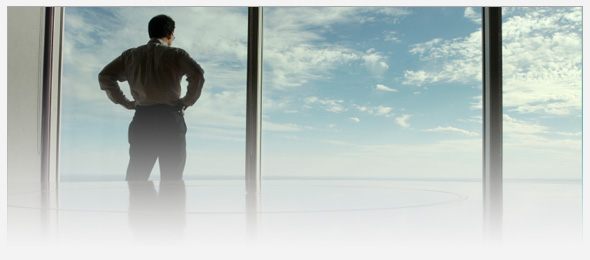 Here are 10 reasons why a management consulting career is a highly rewarding one:
Independence – You can be independent in the management consulting business by drawing upon consultants in other disciplines as you need them, including technology, engineering, etc.
Low Overhead –Working at home is an option. Most small business consulting services are delivered at the client's place of business.  The capital equipment requirement is low.
Financial Rewards – The financial rewards are significant in a management consulting career.    And you can increase your income by hiring small business consulting professionals to work for you.
The Development of Keen Problem Solving Skills – A wide range of experiences in a management consulting business enable you to develop what some experts call a form of "Pattern Recognition." You learn to identify how certain complex processes, and what would otherwise be perceived to be unrelated activities or processes, affect one another.
Variety – A management consultant career enables you to take an organization-wide approach to performance improvement and therefore avoid the boredom of dealing with just one functional area.
Immediate Financial/Data Feedback – It is rewarding to be able to get almost immediate feedback on the changes you that recommend and implement.
Personal Interaction – A management consulting career provides an opportunity to interact with people on many socio-economic levels, which is very satisfying.
Continuing, on the Job, Professional Development – A management consulting career affords you the ability to learn regularly while on the job.  It may result from getting to know a new industry, observing different management philosophies, being introduced to advanced production techniques, etc.
Having a Positive Impact on People – A company's improved performance affects not only the business owner, but also the managers, staff, vendors, customers, lenders, etc.
Change Management –Positive change, which is a key activity in a management consulting business, can be extremely rewarding.  It is a lot of fun to see the looks on peoples' faces when they have just executed a change, they can see the highly positive results, and they realize that they were key in making it happen.