Using Our Small Business Consulting Model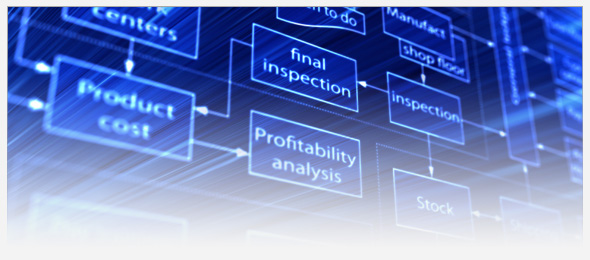 Our TMT Model for transferring management consulting services skills to business professionals and CPAs involves intense on-site Training, organizational improvement and control Methodology, and Tools to guide you in the analysis, planning, problem solving, and implementation of the performance solutions necessary to improve your clients' growth and profitability.
Our flexible in-house consulting Training allows you to:
Set the training schedule to accommodate your time availability and desired pace
Use some of the training days to analyze your own business or professional firm or
Allocate days for us to mentor you during an actual client consulting engagement
Our management consulting training Methodology includes an analytical process for discovering performance limitations in your clients' businesses, and the tactical and strategic planning techniques to prioritize the problems. The implementation of the solutions completes this structured approach to move the organization to improved control, growth, and profitability. Our Performance Control Model (PCM) brings all of the improvement elements together for ongoing effectiveness and efficiency.
Our Tool kit includes solutions to improve the key functional areas of any small business. The functional areas include executive management, quality improvement, performance management, productivity measurement and improvement, cost reduction, asset management, sales management, and many others.
Our management consulting training TMT Model is designed so that you can use this refined management consulting services approach to improve your clients' businesses on an overall performance level, or just help them in select problem areas while they get accustomed to depending upon you as a problem solver/solutions provider.